WE ARE CW TITLE
CW was built on the innovation of its staff, and the trailblazing spirit that our region is known for. Pivot is not just a buzzword at CW Title and Escrow, it's how we roll. Our ability to adapt, but still remain true to our core values is what makes our company special. At CW, we believe part of our responsibility is to enrich the communities in which we live and work. Just as we come together to meet our corporate goals, we work so well as a team that we also team up outside of the office, to give back to our neighbors in need.

If this sounds like a company in line with your values, grab a cup of coffee (or tea) and read on.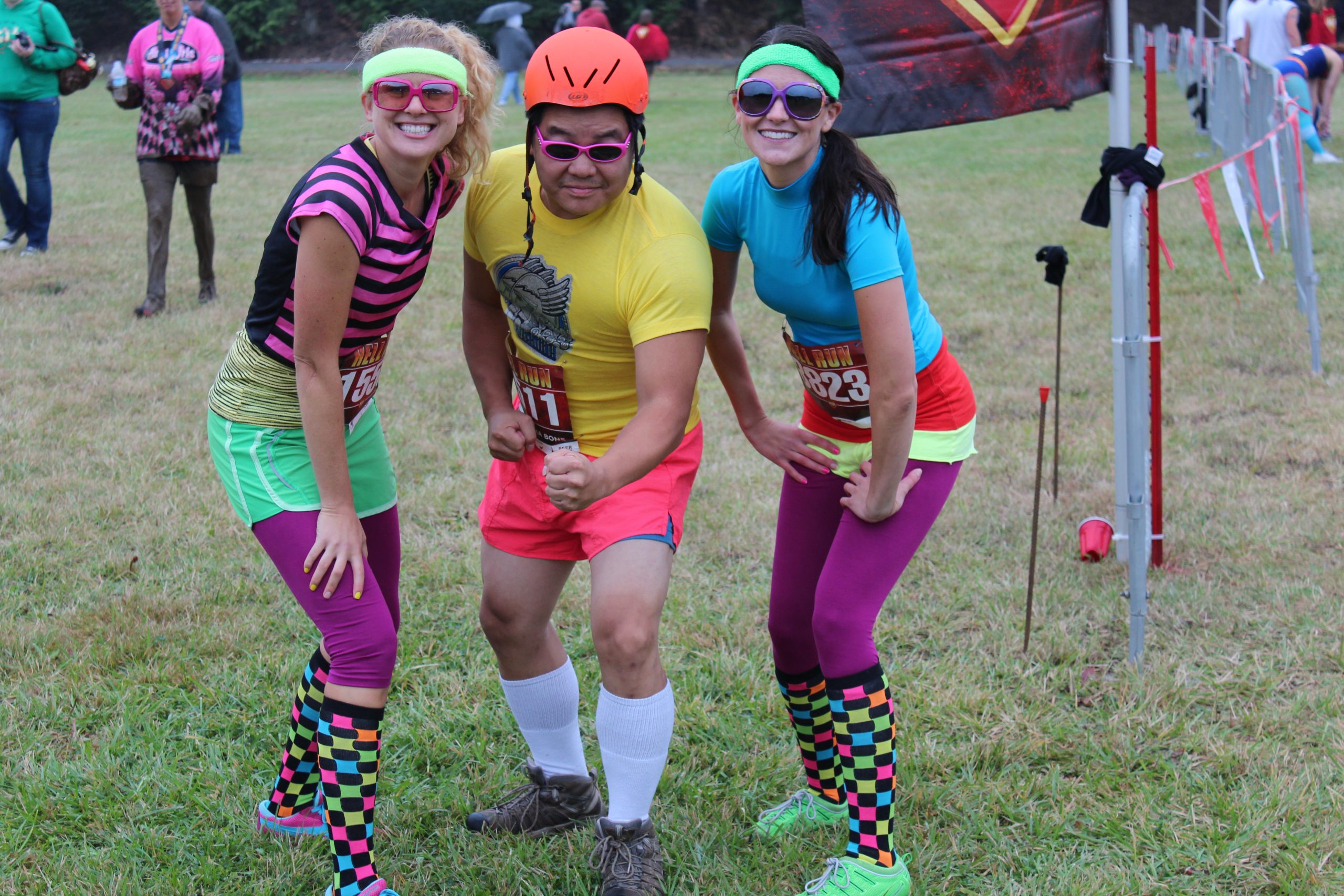 NOT YOUR TYPICAL TITLE AND ESCROW COMPANY
Can you correctly pronounce Puyallup or Wenatchee or Spokane? Or have you at least been practicing? With our Washington origins, we're a unique mix of tech and tradition, founded on teamwork and a passion for helping people. We work hard to meet or exceed the expectations of our clients. We're persistent and determined with our efforts to get the job done and complete our promise.
When someone sees a need, an issue or an opportunity, they step in to assist and support.
Our team members enjoy working here and we're proud we can say that many who started with CW in 2001 are still with us today. Several employees on our current roster have been with the company for 10 or more years. Many others initially started at one position and worked their way to specialize in escrow, title or sales. We believe in career growth and moving everyone forward. We allow our team members to blossom and that's why we say when you're a part of the CW family you're a person first, not a number.
WE SEE YOU.
---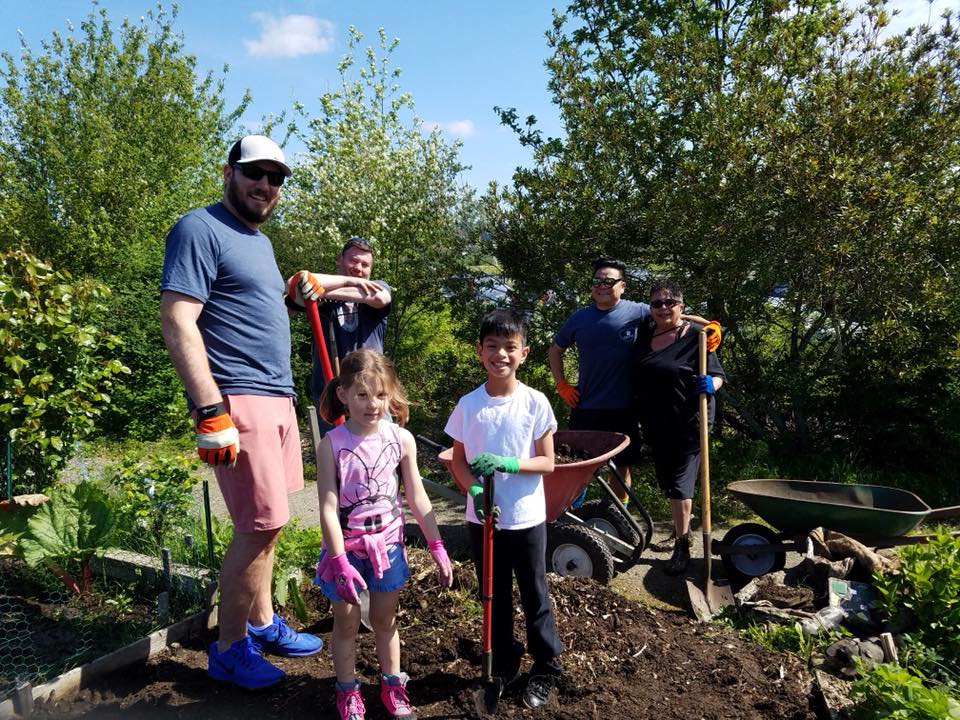 CW CARES
Giving back to the communities in which we live and work is part of the DNA of CW, and we've made it central to our company's core values. We named our community service program CW Cares because it says everything we strive to accomplish with the program: to do everything in our power to help and care for our neighbors.
You can find the CW volunteer squad packing food at a food donation warehouse, cooking and serving meals for the families of hospitalized children, or even getting their hands dirty in a community pea patch. CW Cares has tracked more than 2200 volunteer hours over the years, countless donations, collection drives and other activities. Many of the volunteer events are opportunities brought to the company by CW team members who see a need in the community and know that CW will lend a hand.

Are you looking for a company that shares your values for giving back to the community?
OUR BENEFITS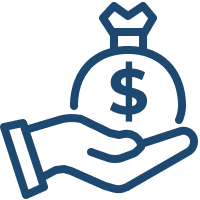 COMPENSATION
Competitive pay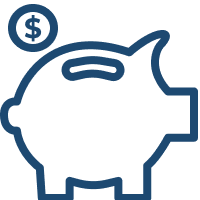 RETIREMENT
401K with matching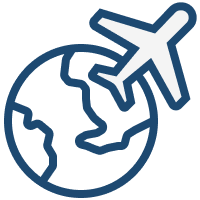 TIME OFF
Generous paid time off and sick leave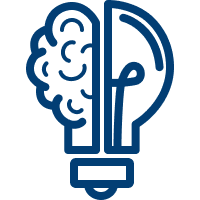 BEST IDEA WINS
Each team member has a voice and your input is valued
HEALTH
Medical, Dental, Vision and more
READY TO JOIN THE TEAM?
CW is currently looking to fill several positions. If your experience matches one of our openings, or you just want to chat about the possibilities for your career at CW, please contact us using the link below.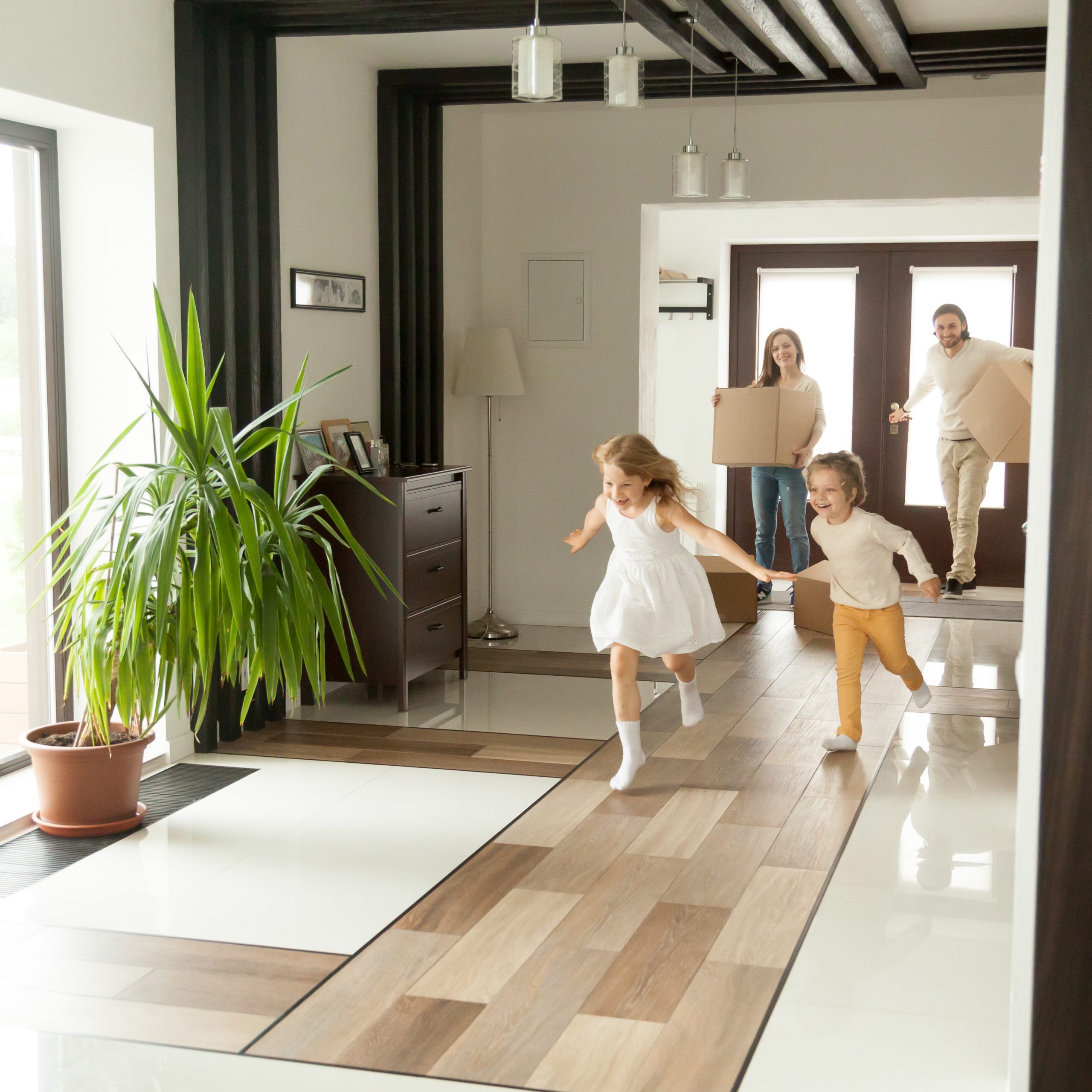 LEARN THE CW ORIGIN STORY
Born more than 20 years ago by local people with a unique vision for how to elevate title and escrow, CW has grown to become an industry leader. Learn about our origins and our legacy of great customer service.
Our Story