HOW CW TITLE GOT STARTED
CW Title and Escrow has deep roots in Washington. We hike. We camp. We trail run. We kayak. We drink a significant amount of coffee (each day). In short, we love this place. Our region provides exceptional opportunities for an active lifestyle, thrives on innovation, and provides pure beauty through its landscape. Over the past 20+ years, CW has built a team dedicated to ensuring that those who choose to call Washington home receive world-class title and escrow services from a local company providing local expertise. While many companies have sold out to market conglomerates and traded service for a national name, CW Title remains a stable, independent and locally-based company that empowers its 185 person strong team to innovate and challenge the status quo on behalf of its clients. No one cares more about our local community than we do. We take great pride in taking care of you.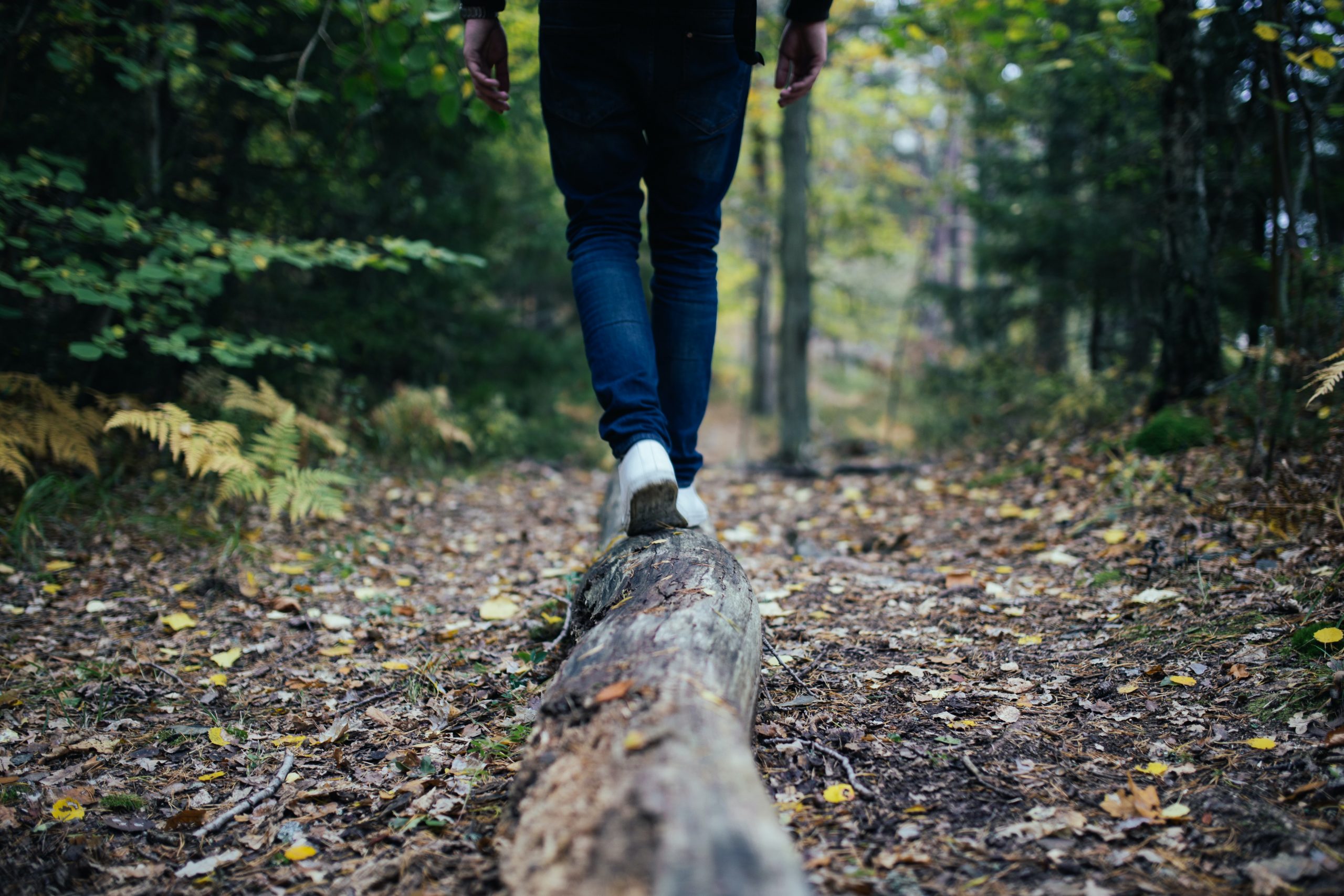 ENCOURAGING INNOVATION
At CW, our team members aren't just line items on a profit and loss statement. We're a family of people who have come together to reach a common goal. Much of the innovation CW brings to our industry begins with ideas from our team. Where some companies have a mindset to only operate from the top down, CW thrives with a "best idea wins" mentality.
Many of our most innovative efforts have come from our team members who serve our clients every day. We've also been inspired by some great ideas from our clients—it turns out it does pay to listen!

From our talented sales account managers who are in the field, to the dedicated title examiners who keep unique hours so that title orders keep moving, to our escrow professionals who are experts in going the extra mile to close the deal, there's no shortage of new ideas.
2001
CW Title opens in Bellevue, Washington under Commonwealth Land Title Company of Puget Sound, LLC serving title only in King and Snohomish counties.
2005
Opens title services in Pierce County.
2009
Adds escrow services to the company.
2011
Changes name and branding to CW Title and Escrow, introduces current logo.
Puyallup office opens.
2012
Ballard Escrow joins the CW family.
Northgate office opens.
2013
Lynnwood office opens.
2015
Headquarters moves to current Downtown Bellevue location.
CW Cares created to organize community activities already happening within the company.
2017
CW launches automated touchpoint system keeping clients in the loop every step of the way.
Kent office opens.
2019
CW Secure app debuts, allows electronic deposit of earnest money funds.
2020
Launch of CW Accelerator, a program for closings that require 21 days or less.
Service for title in Thurston County begins.
Kirkland branch opens.
2021
Spokane office opens, marking CW Title's first office established in the Inland Empire.
2022
CW Title and Escrow joins forces with Central Washington Title Services in Wenatchee serving the Central Washington counties of Chelan and Douglas. Better together. It just makes sense.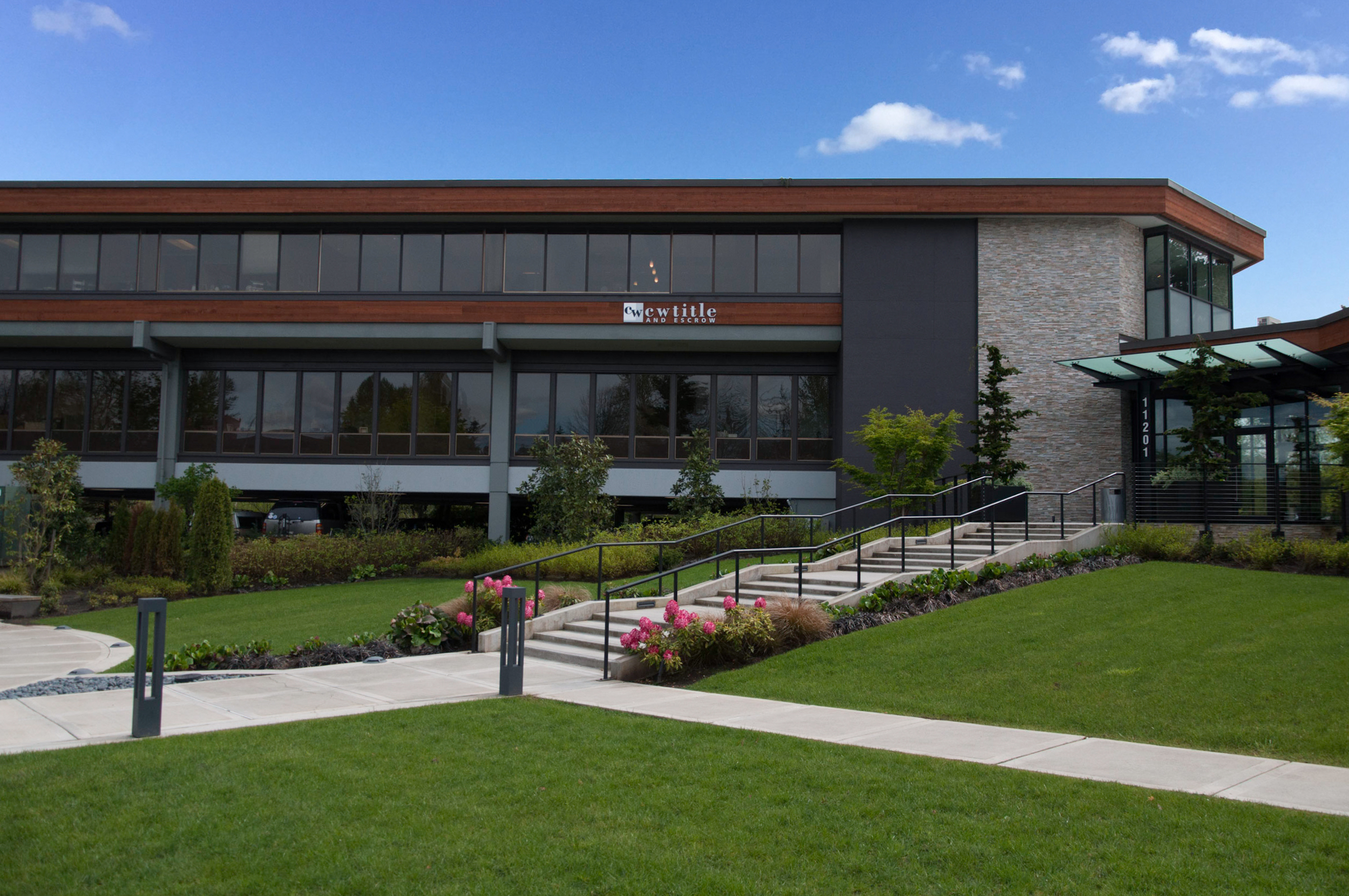 CW TITLE TODAY AND LOOKING FORWARD
CW Title and Escrow has experienced significant growth since 2001. Decisions made to expand our reach have been the result of relationships cultivated and developed over time coupled with the desire to maximize convenience for our clients.
We now have ten escrow offices, stretching across Washington, serving seven counties for title insurance and as always, we close escrow in every county in the state. That small, but scrappy core staff that began with the company in 2001 has grown to 195, with several of our original employees still with the company.

Today, as it was in the beginning, we believe it's our dedicated employees who allow us to differentiate ourselves from other title and escrow companies. From those modest beginnings until now, we've continued to innovate, hustle, grow and even pivot when needed. Facilitating the success of our clients and contributing to the prosperity of our community is at the center of everything we do.
OUR VALUES
CW LEADERSHIP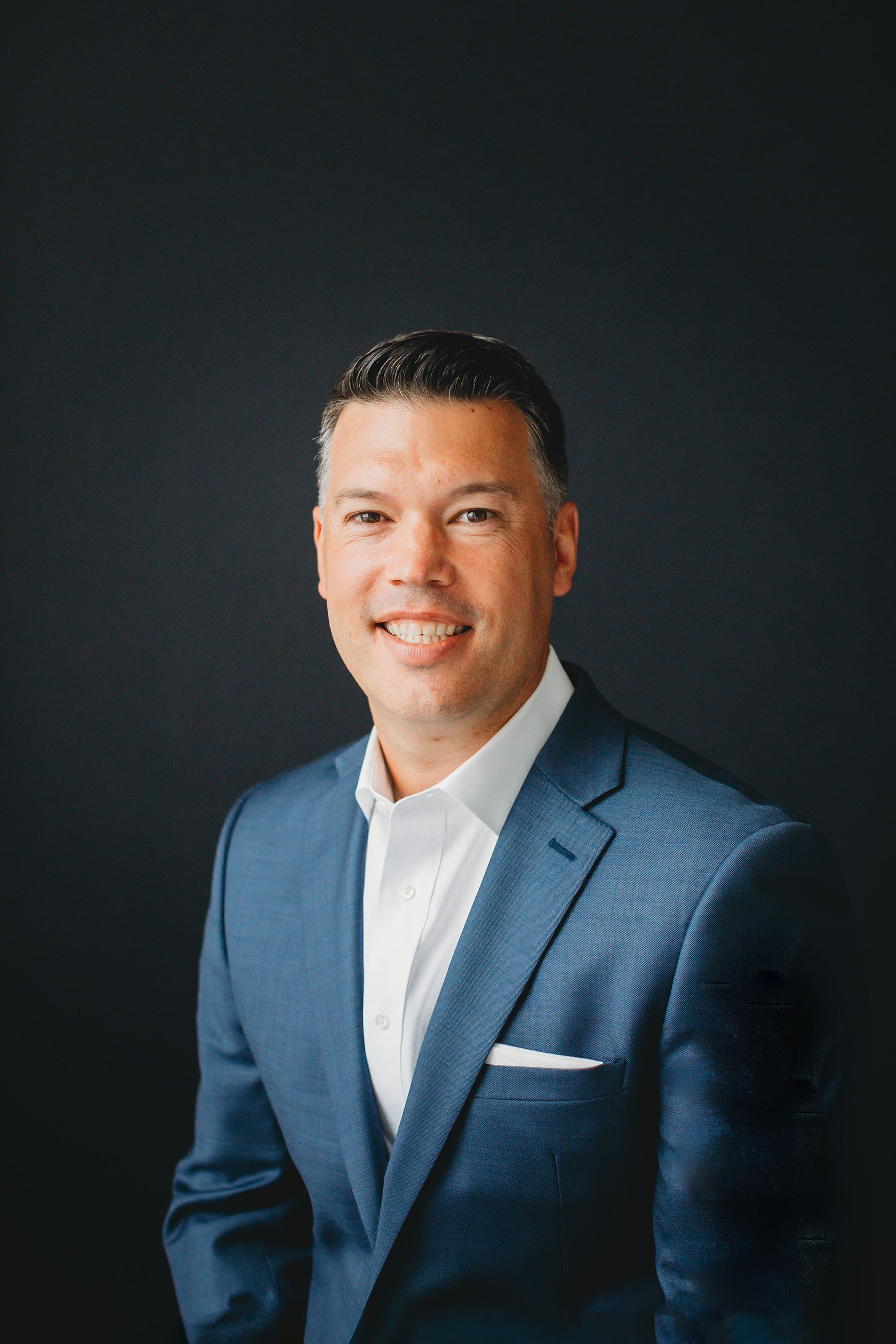 TODD
MILLER
PRESIDENT / CEO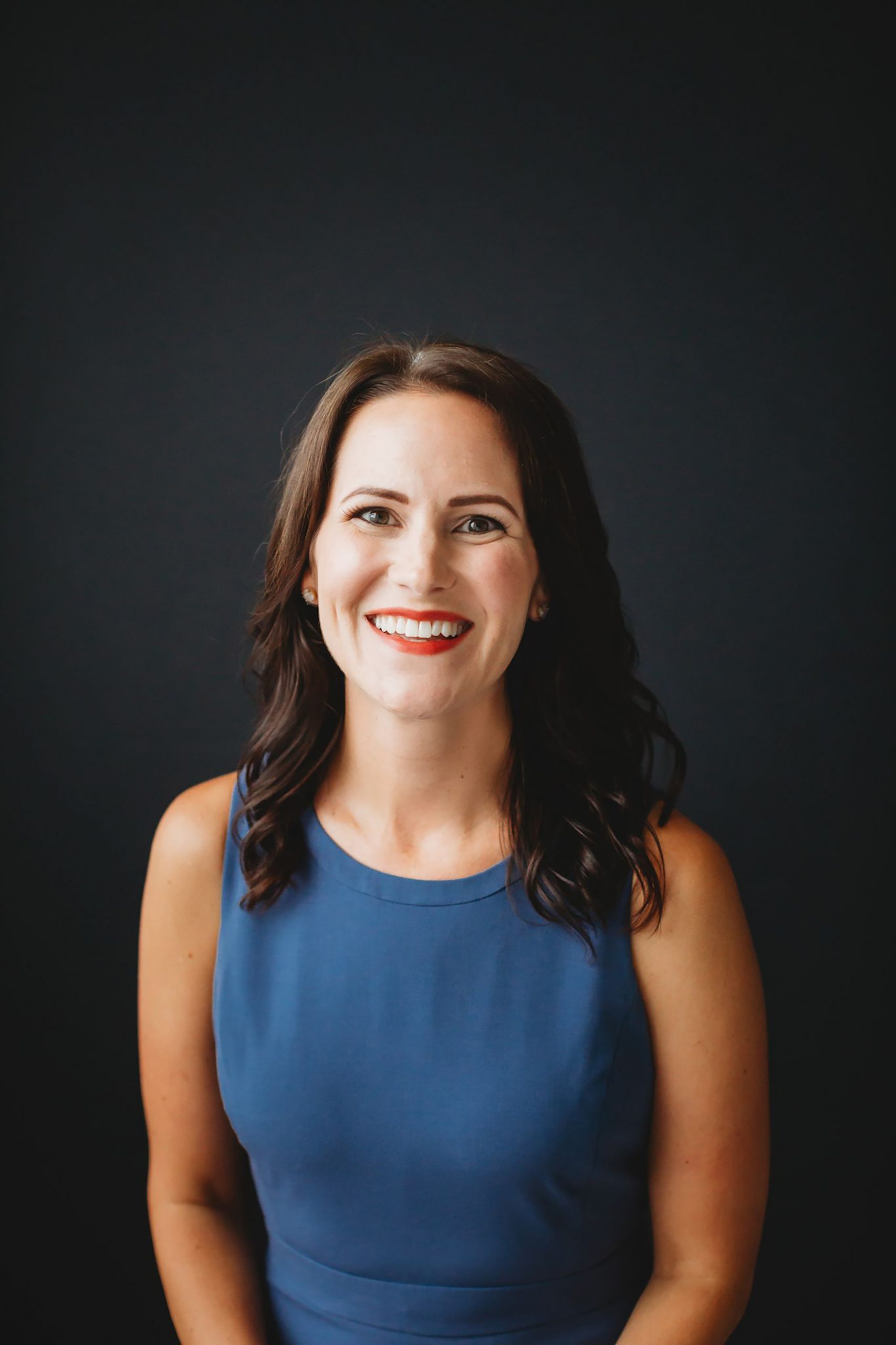 LISA
UMBELINO
CHIEF OPERATING OFFICER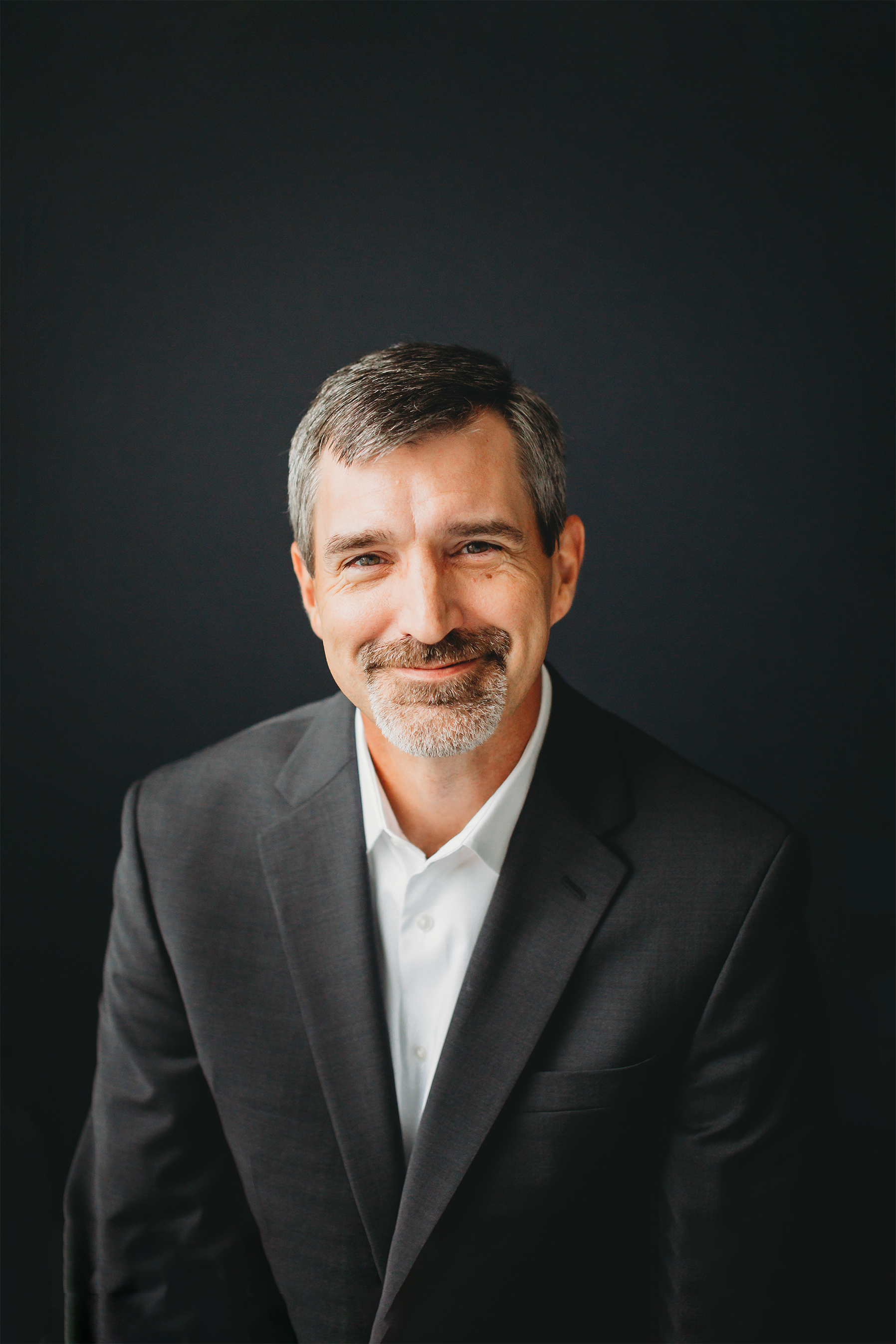 TROY
ST. GEORGE
Executive Vice President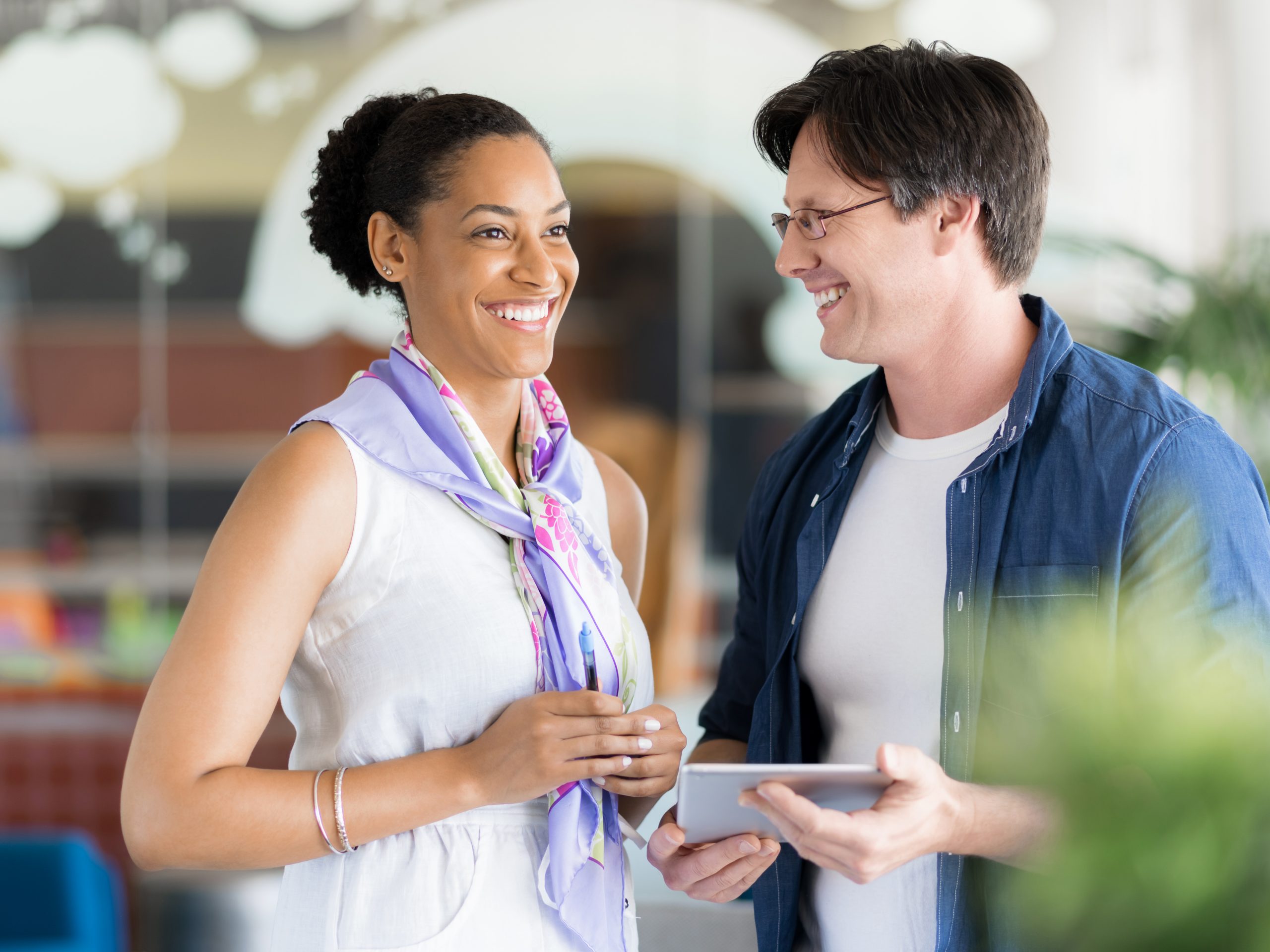 THINK YOU WOULD BE A GOOD FIT FOR OUR TEAM?
If CW Title and Escrow sounds like a company you'd be proud to be a part of, we'd love to talk to you. We have an amazing team and you won't be a number at CW. All team members are part of the CW family. We can help you build a world-class career here at CW.
JOIN US