HARNESS THE POWER OF OUR TOOLS
BILLION ANNUAL TITLE INSURANCE PROVIDED FOR CLIENTS
LANGUAGES AND DIALECTS SPOKEN
TEAM MEMBERS DEDICATED TO YOUR SUCCESS
HOURS GIVING BACK TO OUR COMMUNITIES
CLIENTS WHO RECOMMEND CW TITLE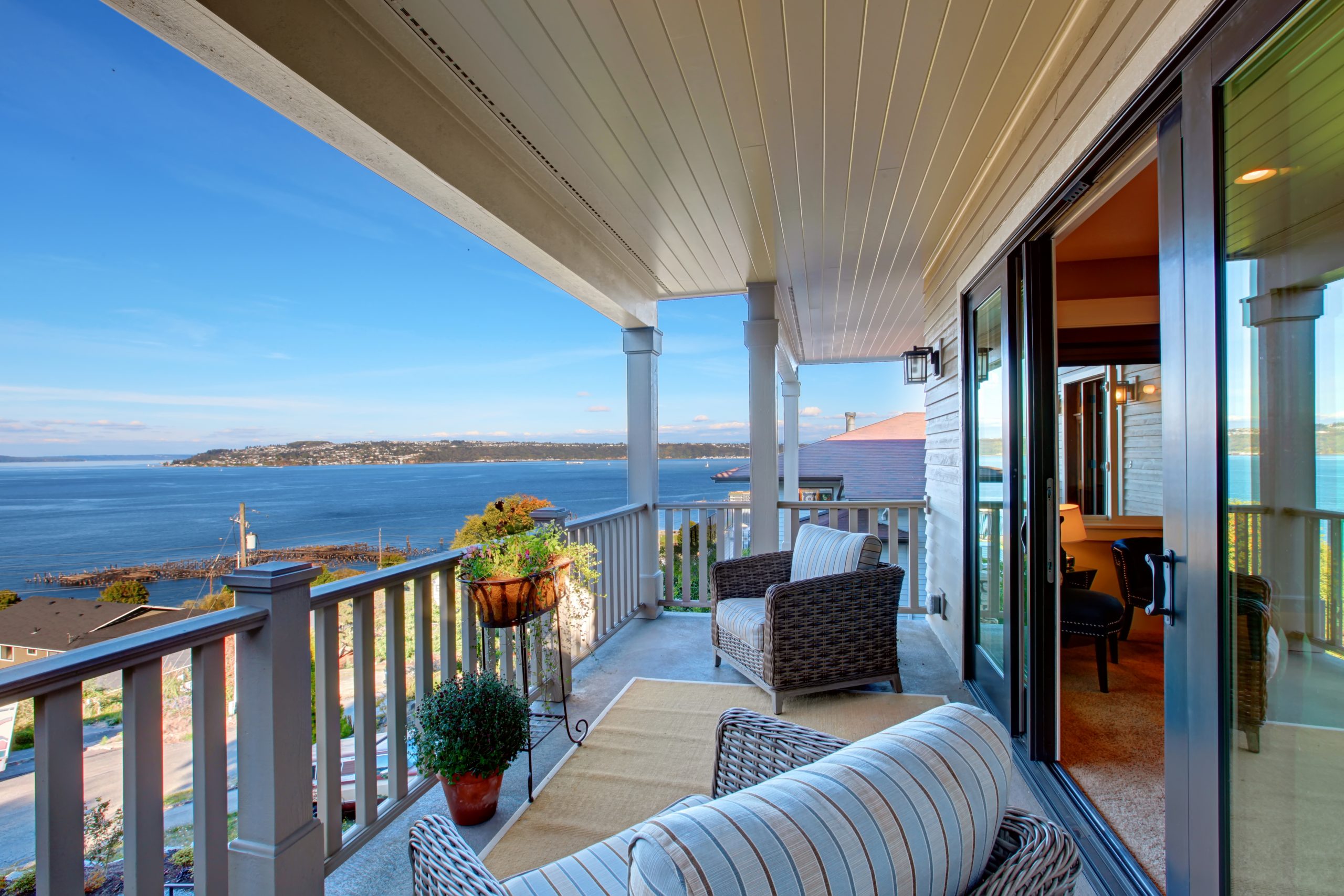 EXCEPTIONAL TITLE AND ESCROW SERVICES WITH A LOCAL TOUCH
Founded in 2001, CW Title and Escrow is the largest title and escrow company headquartered in Washington. We provide exceptional title services for King, Pierce, Snohomish, Thurston, Chelan, Douglas, Okanogan and Spokane counties and we work with our affiliates to service title needs in other counties. In addition, we offer escrow services for all counties in the State of Washington.
While we're backed by three large, national underwriting companies, our decisions are made locally in Washington. Our in-house underwriting, title examiners, and escrow teams are experts in local properties and neighborhoods as they call this beautiful part of the U.S. their home too. Our vast, local experience and passion for this industry allow us to overcome challenges that may arise from difficult title and escrow issues. Our local expertise allows you to efficiently move from under agreement to closing.
---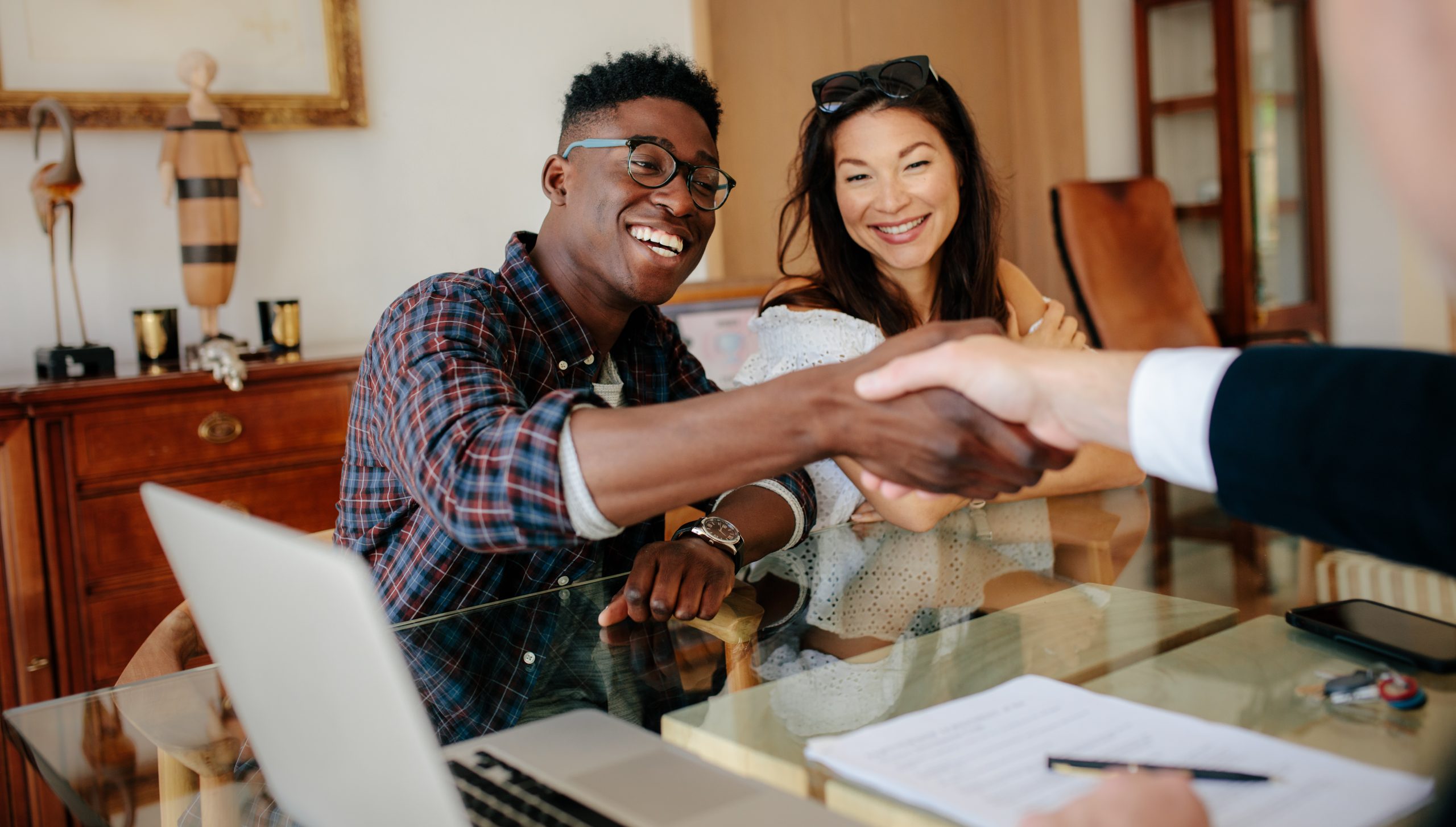 WHY CHOOSE CW TITLE AND ESCROW?
Our clients know that when they put their title and escrow needs in our hands, they can count on us to get the job done. We've proudly built our company on providing the best service available while ensuring the experience is seamless and timely. At every step of the process we offer our tools and expertise to help you navigate through title and escrow.
We have resources to help you calculate seller proceeds and buyer expenses, gather property information, educate all parties to the transaction, and learn about the community in which we live and work. We are dedicated to providing superior customer service with local team members who believe in going above and beyond to help you exceed your goals.

If this sounds like a company you'd like to be a part of, learn more about our amazing team.
"Buy the entire team capes, you are superheroes."
"Seamless, responsive, professional. Immediately responded to my questions/requests. The entire process was handled with the utmost of care and professionalism."
"They explained every single document we signed and did not expect us to sign anything until we understood what it was saying."
"In a word, AMAZING! It was the most-efficient, most-fun I have ever had at signing. I cannot say enough to praise the team for the experience."
"All went very smooth, as I always experience with the CW teams…a great, complete service and high level of communication."
"CW Title knocked it out of the park in terms of excellent customer service and kind interactions."
"Every time I called CW Title with a question, everyone was prompt, courteous and professional in their communication."
"Very smooth, overall. It was a pleasure working with all of the personnel in the office whom I'd been in contact with, from the beginning of the process until the final signing…Overall, the people I worked with were highly informative and communicative. At all times, I knew where I was at in the process and what to expect as events progressed."
"Flawless. Effortless. Accurate."
"Continuous communication and quick response time throughout the process."